Varannan Vatten
– for a better celebration
During the Walpurgis celebration, Kuratorskonventet in collaboration with Uppsala University and the Municipality of Uppsala, carry out the campaign "Varannan Vatten". The aim of the campaign is to lower the degree of intoxication during the Walpurgis celebration from a public health perspective – with the help of water.
The campaign started on the initiative of Kuratorskonventet in the spring term of 2009, and has since then been an obvious part of the Walpurgis celebration in Uppsala. The concept of drinking every other water is based on an information campaign started by Region Gotland.
Together, the Student Nations and the Municipality of Uppsala distribute over 80 000 bottles of water around the city!
Here you can find Varannan Vatten-bottles:
All student nations
Uppsala Central station (Resecentrum/Travel Center)
The Ekonomikum park
S:t Olofsgatan/Kyrkogårdsgatan
For a better Walpurgis celebration – drink Varannan Vatten!
Varannan Vatten in collaboration with: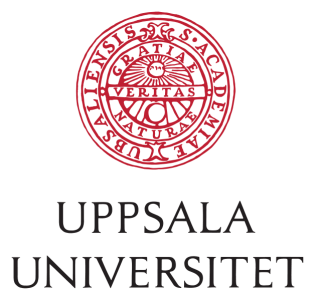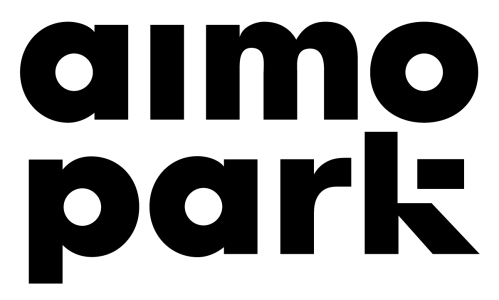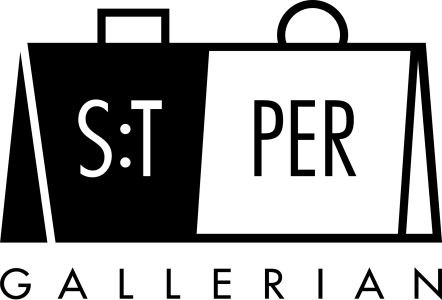 All of Sweden's valborg 2023
Celebrate Valborg (Walpurgis) and the arrival of spring in Uppsala. Our website will be updated regularly with tips and advice on how you can have the best experience possible. Have fun – and take care!
Read more